Florida Constitutional Amendment 2 (Minimum Wage)
Recently, the Walton Area Chamber board of directors announced its opposition to the proposed Florida Constitutional Amendment 2 (Minimum Wage Amendment). This item is on the November general election ballot.
While as an organization, we support a fair wage for workers, we do not support having a constitutional amendment that would mandate a $15/hour minimum wage. If passed, a constitutional mandate cannot be altered and there would be no flexibility during disaster recovery, economic crisis and downturns, like hurricane recovery or COVID-19.
For more information on Amendment 2, visit: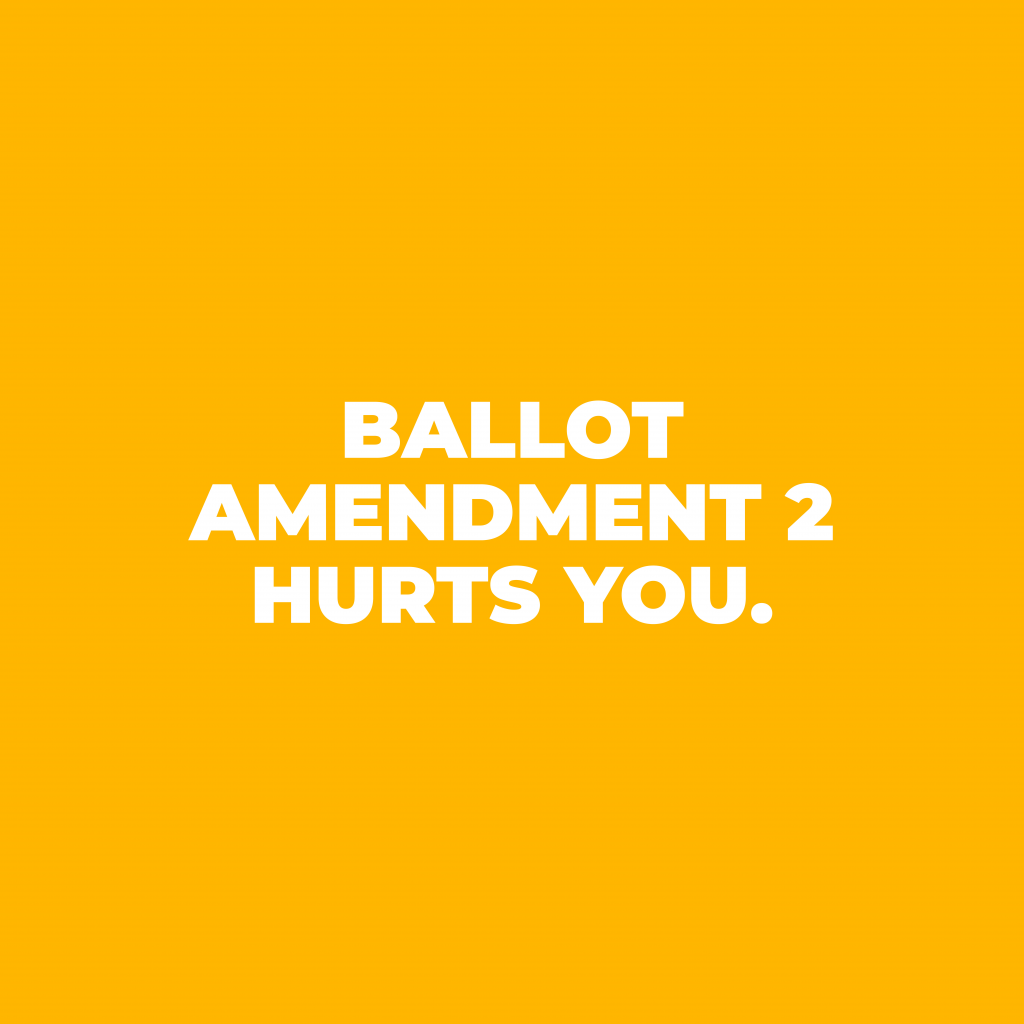 Misconceptions About Minimum Wage
1.) Most minimum wage employees work for big businesses that can afford to pay their employees more.
FACT: According to the US Census Bureau the majority of the minimum wage workforce is employed by small, local businesses. Many of these small business owners are already struggling to stay in business due to coronavirus and can't afford the added costs of a $15 minimum wage.
2.) Increasing the minimum wage is the best way to fight and reduce poverty in Florida.
FACT: Minimum wage increases are not an effective anti-poverty tool. Just 35% of those living in households with incomes under the federal poverty line were employed at any point during the year. Worse, by increasing the cost of everyday goods a $15 minimum wage will make many of the poorest Floridians even poorer.
3.) A $15 minimum wage will ensure everyone currently earning less than $15 an hour is better off.
FACT: Many workers see reduced benefits with higher minimum wages. Loss of free food, uniforms, product discounts, training, vacation and personal time, tuition reimbursement, and more. Researchers have also found that businesses will be forced to reduce hours to make ends meet, ultimately offsetting higher earnings and forcing many to take second or third jobs.
4.) Increasing the minimum wage won't increase unemployment.
FACT: Rutgers Business School calculated that a $15 minimum wage would decrease employment rates for low-wage workers by 5.5%. It would also cause a rapid expansion of work automation – killing jobs and replacing low wage workers with kiosks and robots.
5.) A $15 minimum wage won't impact Florida's retirees.
FACT: In addition to increased cost of everyday goods, a $15 minimum wage will increase the costs of nursing care and stay-at-home assistants and care workers. Particularly for the many seniors living on fixed incomes, this may force many of them to either try to make do with less or force them into assisted living and nursing facilities as the cost of staying in their own homes becomes too high.